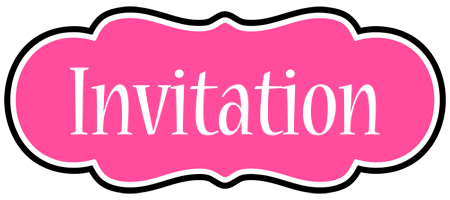 Dear all flat owners and tenants of Hairta,
Please participate with family in get-together and saplings planting arranged in our Harita community on 25th March, 2018 at 4PM at Godavari block. We would also discuss future course of action for new association, byelaws, accounts, monthly maintenance collection and providing facilities to the residents. Your presence and contribution of your suggestions is highly appreciated.
Thank you,
SHG
P.S. please write to us at harita.owners@gmail.com for any queries and further information.